Hello there, how do you do, my name is Donny. I am from Indonesia. I live in Jakarta, the capital city of Indonesia.
Pagespeed is always be my main concern when building a website. The reason is simply to make my website's visitors feel comfortable while opening and moving between pages. I have been using wordpress since 2011, and I can say that I am a pagespeed enthusiast, I wont stop until my website has green metrics on google pagespeed insight, check it out.

I participated on Cloudways Performance Competition 2020. It was a tough page to optimize. Eventhough, I managed to reach 3rd position, on par with last year winner.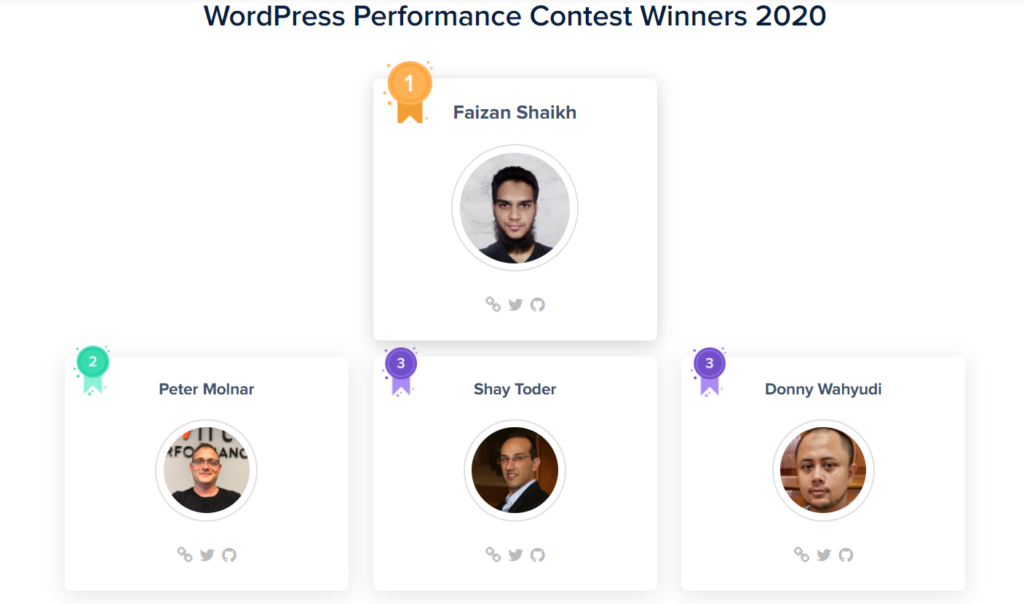 Checkout the leaderboard at this link.
What I am really proud of is that I only use free plugins to optimize the website, while other winners are using paid plugins for optimizations. I also proud that I was competing with very good people on the wordpress optimization are, other winners are pros on this field.